Sku:

810072250179

Barcode: 810072250179
Vendor: Mr Mochas Pet Supplies
Heather's Hero's Sidekick
The Sidekick is the most effective tool to calm excitement, fear, anxiety, leash reactivity and aggression.

Choose between the Regular size (3/8" in diameter), that will fit most dogs over 10 lbs., and the Mini (1/4" in diameter), for dogs of all sizes, but preferred for dogs under 25lbs as adults.

The leashes are 6 feet long with a 10-inch handle. Your Sidekick will come with a safety.
View full details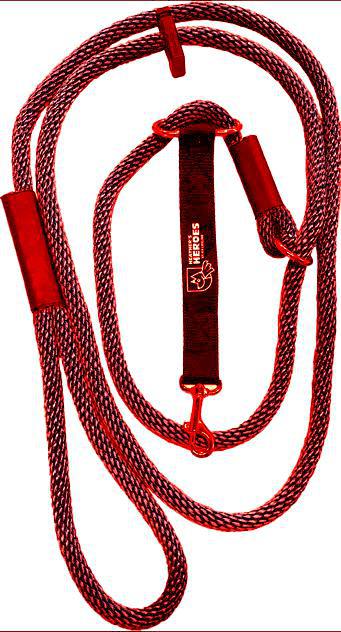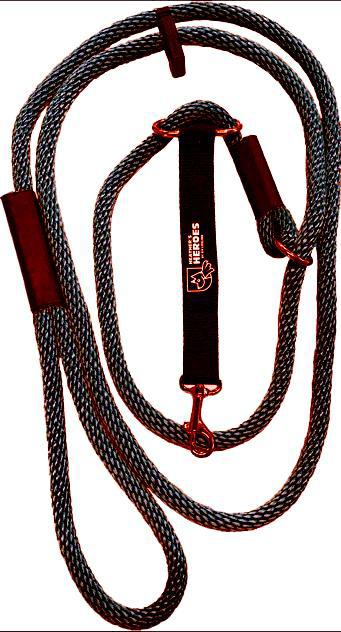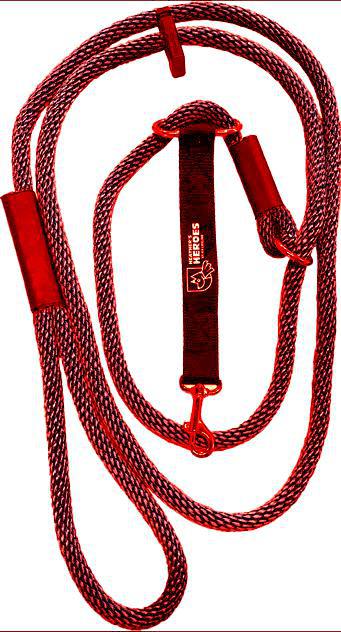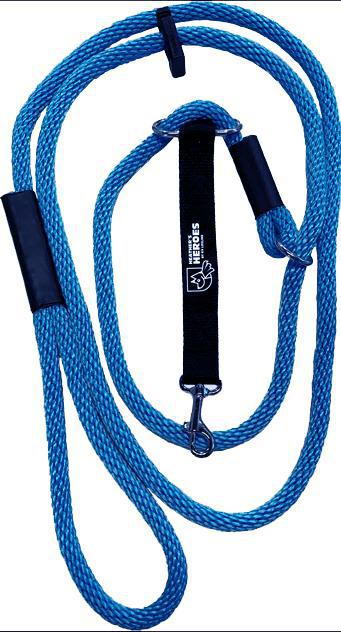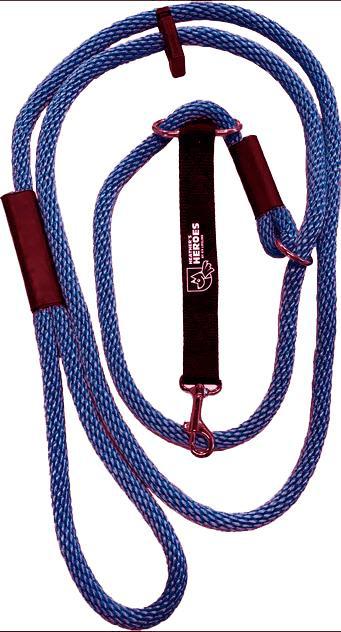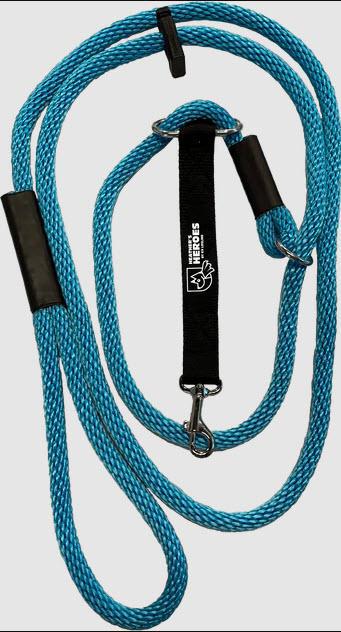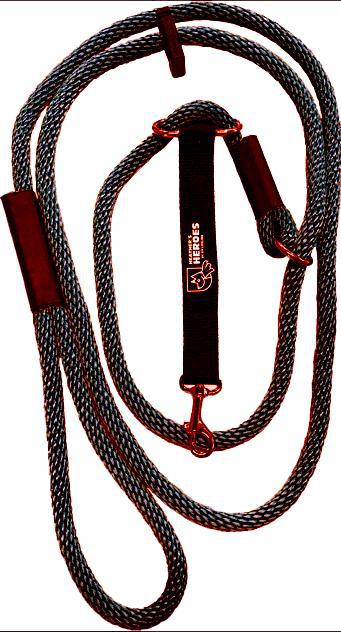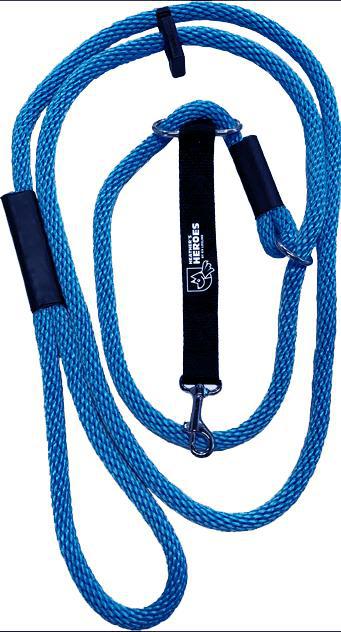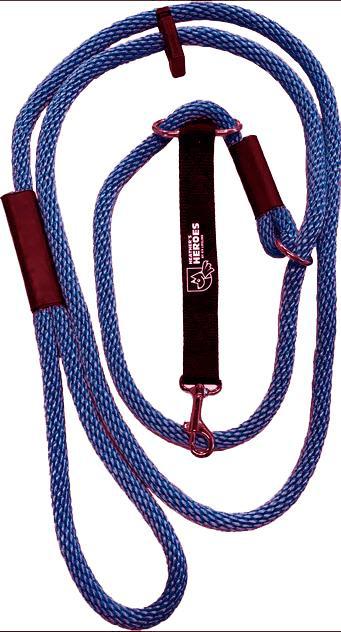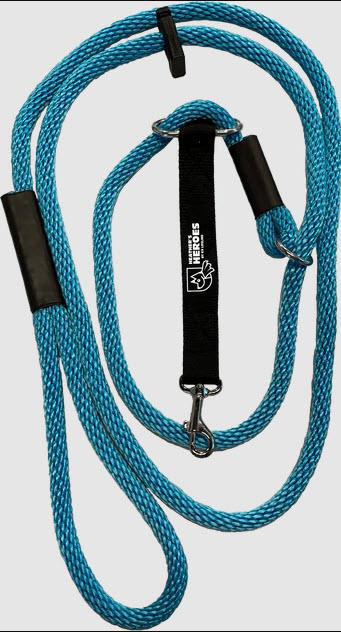 Heather's Hero's Sidekick