We could see the potential. To situate a pet food manufacturing facility in the heart of Canada's agricultural basin. Our dream became reality in 2006 when we commissioned our plant and began our journey of making exemplary pet foods. We have grown a lot since. But our values were forged. To be 100% accountable for foods that bore our name. Be passionate about pet health and optimal nutrition. To pay forward our advantages in how we make our foods and where we make our foods to offer unparalleled value for high quality. Compromise is not a word we use. We want to exceed expectations. We know you depend on us to do things the right way. We won't relent.
FAMILY OWNED.
FAMILY VALUES.
Horizon isn't a corporate conglomerate. We are three owners that call Saskatchewan home. That have a deep belief in doing things the honest way and doing business with our neighbors. We want to know our suppliers and employees personally and believe in their high standards. We appreciate that the decision you make on a food is for a beloved family member and for that reason our commitment to making food has to be rooted in trust and not corporate profit. This is a craft for us. Passion is the bedrock of what drives us each day.  This is truly from our family to yours.
"What you define as core principles will set your course. Stay true and you will always be on the right path."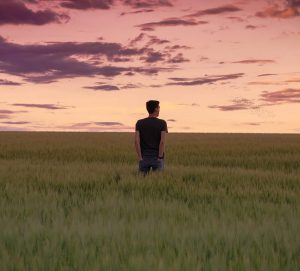 We are situated in the agricultural heartland of Canada. It means we can source local whenever possible. Knowing our growers and how they grow is an imperative in assuring true quality control.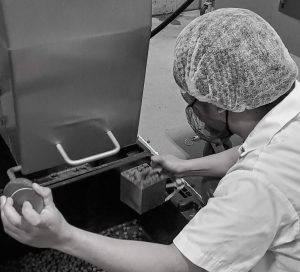 We are a family owned manufacturer. Everything from sourcing, production, packaging and shipping is done by us. No third party contractors. It's 100% accountability.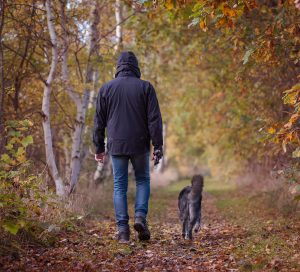 Because we self manufacture and because we are based in Canada, we can offer high quality diets at affordable pricing. It is our mission to have more pets on quality foods and affordability is a big factor for many families.