NICE TO MEET YOU
We're a family run company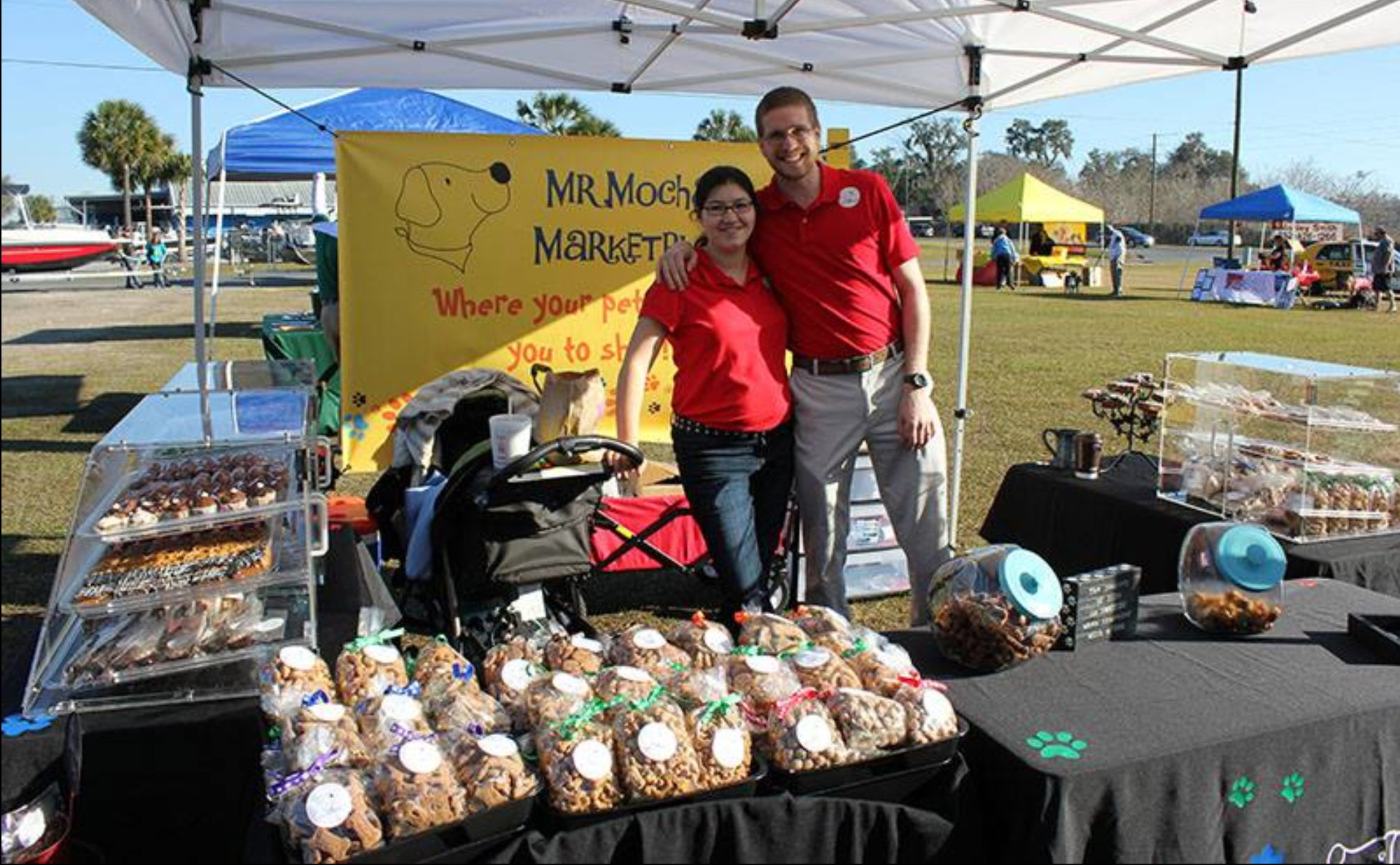 NICE TO MEET YOU
We're a family run company
We started this business because we loved our pets and wanted to help other pet owners have a reliable place to find quality pet products.
Everything we sell is of high quality and we would personally use these products on our own pets.
About Us
Hello,
We are Mr Mochas Pet Supplies [pronounced MO-KA~ it's not coffee, it's our chocolate lab]. We started this business after we lost two of our favorite dogs. One to old age (she was 21 human years old) and one to a disease which we believe was caused by pet food. NOT the pet food we carry, but those other "well known and well trusted" brands that are carried in Big Box and Grocery stores.
When you ask yourself, "Why do so many pets get cancer?" - and start to research - you will understand what led us to the decision to open our store.
Fortunately for our customers, we have taken the time to research our foods and treats, and we can give informed answers to many of your questions. If we don't know it, we either will be able to find it for you or will recommend you check with your veterinarian.
We vow to continue to daily learn more about pet nutrition so that we can guide you. Pet's health and happiness is one of our goals, and ask around...we're doing pretty good at it!
Our other goal is to help control the pet population by hosting as many pet adoptions as we can schedule. We are in the process of working with several pet rescues so that we can help you find your furever family friend.
By the way, when you come in our store you are likely going to meet some of our family because we are family owned. Can't wait to meet you!
​ ​
Mr Mochas Pet Supplies
11761 SE US Highway 441
Belleview, Florida 34420
​352.369.0311