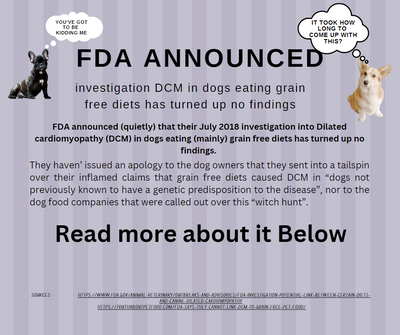 FDA announced (quietly) that their July 2018
 investigation into Dilated cardiomyopathy (DCM) in dogs eating (mainly) grain free diets has turned up no findings.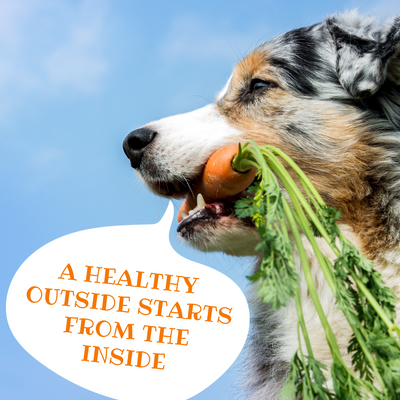 Pets are an important part of our family and we want them to be the healthiest they can be. In recent years that means for many families turning to a Holistic lifestyle.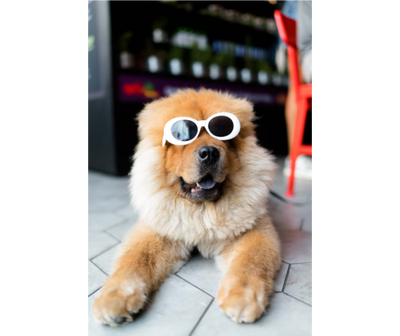 It's that time of year again! Time for beaches, grilling out, pool parties, and sunscreen. That's right… Summer. Overheating!!! If your pet starts to show the following signs seek a veterinarian's help
See what's being featured