Sku:

870856000390

Barcode: 870856000390
Vendor: Mr Mochas Pet Supplies
Earth Rated Bags Lavender
Features

Extra-long and extra-strong bags to protect your hands
100% Leak-Proof Guarantee
Pairs perfectly with our dispenser
Also available in Unscented

Product Description

Our 100% Leak-Proof Guarantee leaves a 0% chance you'll experience any dreaded poop-to-hand contact. These extra-thick bags can hold any size poop securely and are designed to block unpleasant smells. Picking up poop has never been so easy!

Lavender-scented to give the illusion you're walking around with a bag of flowers. Keep the real contents a secret between you and your pup!

Picking up after our dogs is our responsibility, we're here to make it easy.
View full details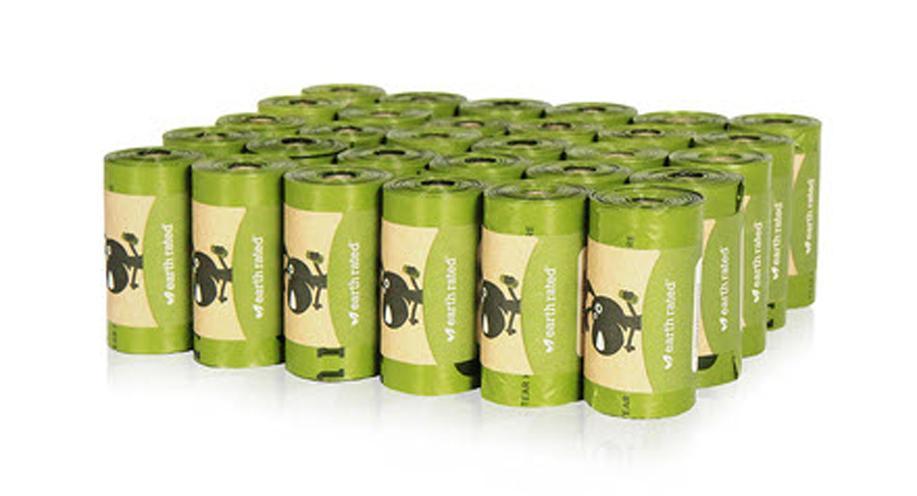 Earth Rated Bags Lavender