Sku:

035585459493

Barcode: 035585459493
Vendor: Mr Mochas Pet Supplies
Kong Pull-A-Partz Tuck Cat Toy
Bat-able squirrel with feathery tail invites play
Extracting critter satisfies hunting instincts
2-toys-in-1 for playtime variety

KONG Pull-A-Partz Tuck's squirrel's irresistibly feathered tail tempts cats to pry him out for batting and pouncing fun. Two toys in one provide dismantling action that satisfies hunting instincts. Crackly leaf extends engagement while KONG Premium North American Catnip in both toys heightens enjoyment.
View full details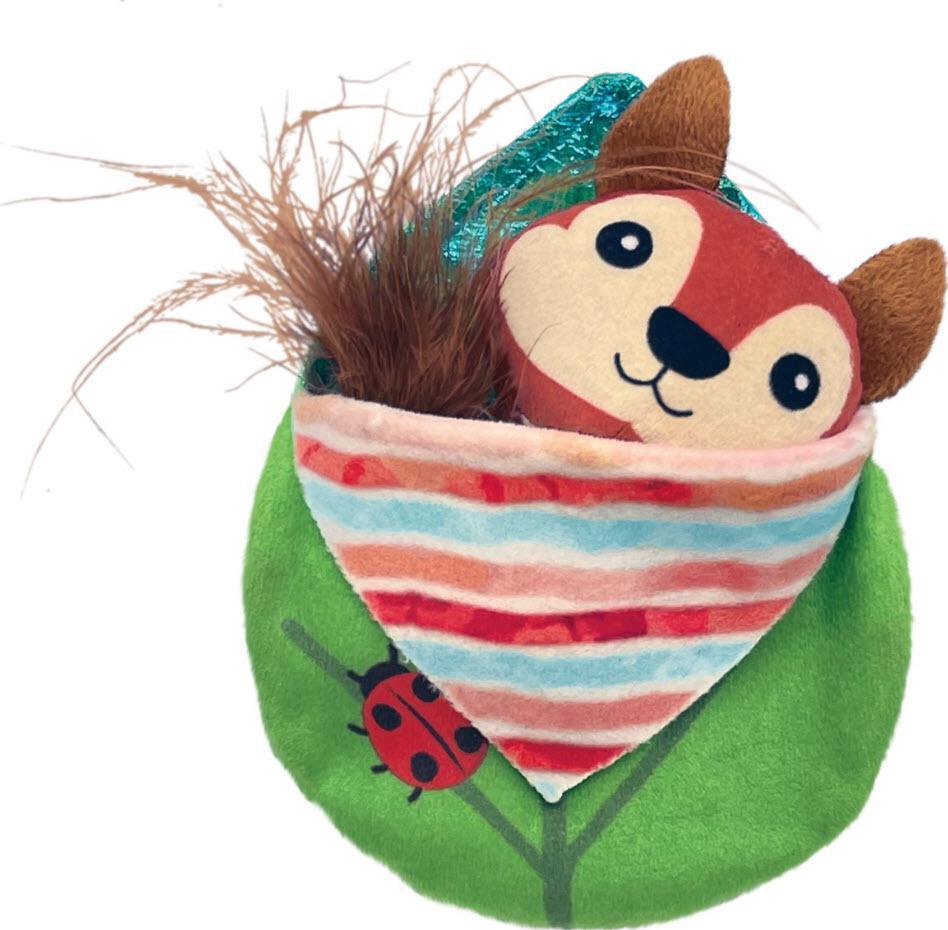 Kong Pull-A-Partz Tuck Cat Toy